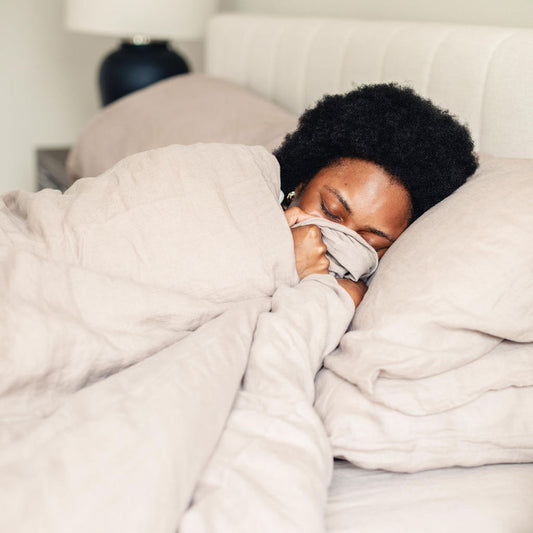 Today, we dive into the world of linen, sharing valuable tips and tricks for caring for your beloved linen robes...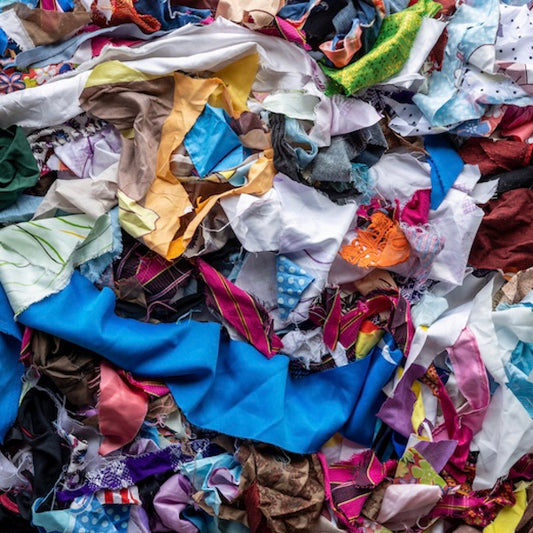 Did you know that over 80% of unwanted textiles end up in landfills? That's a lot of unnecessary waste! But, wit...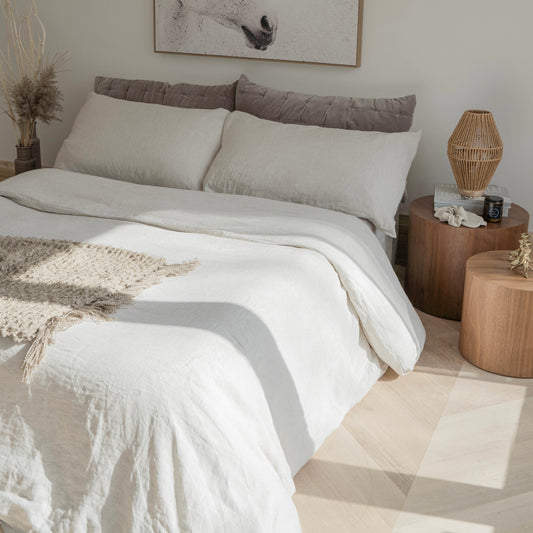 Discover how to create a capsule bedding wardrobe for a stylish and sustainable sleep experience. Explore the be...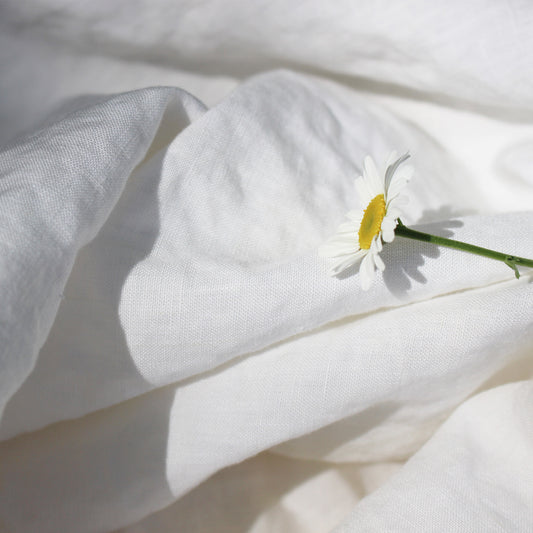 bedding
Clean Living
Eco Friendly
Sustainability
Sustainable living
We never know how much laundry detergent to apply and pour till it seems right in our hearts, and most of us are...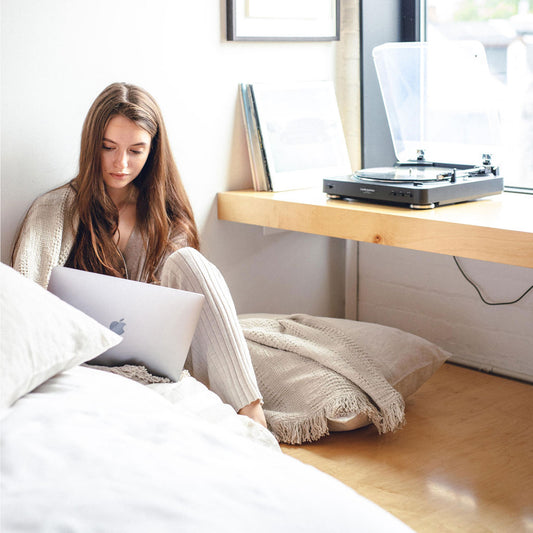 Sleep Advice
Sleep routine
WFH
'When I'm at work, I can fall asleep instantly, but when I'm in my bed, I can hardly fall asleep.' We are all fa...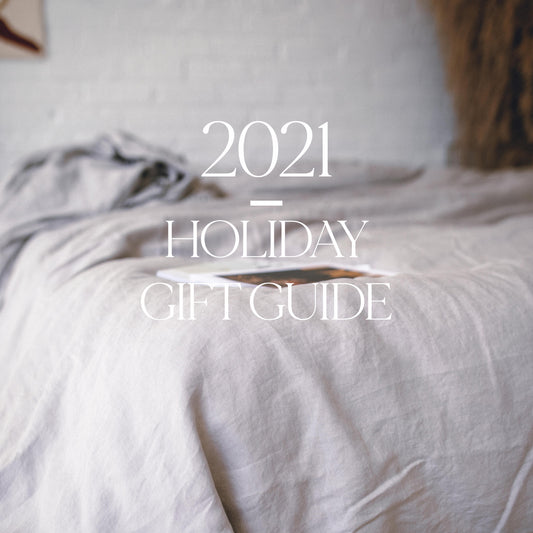 Decor
gift ideas
linen bedding
linen gifts
Sustainability
Winter has arrived, and everyone's minds are turning to Christmas. It's that time of year when you're working yo...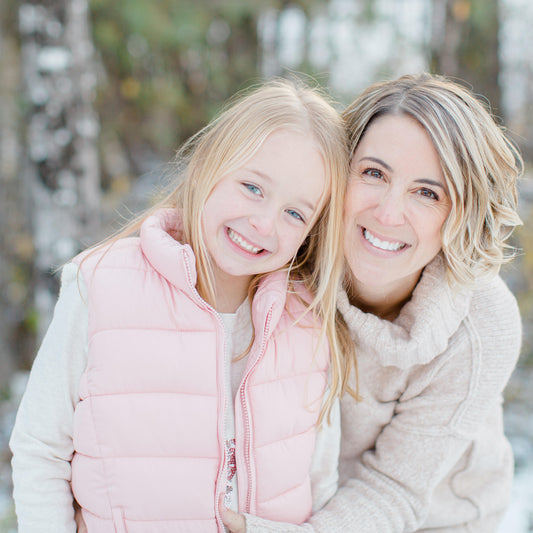 modern parenting
parenting
parenting rules
parenting style
sleep consultant
toddler sleep
toddler sleep routine
understanding kids
Life with small children is far from boring. After a long and exhausting day, you as a parent need to recharge. ...
Read more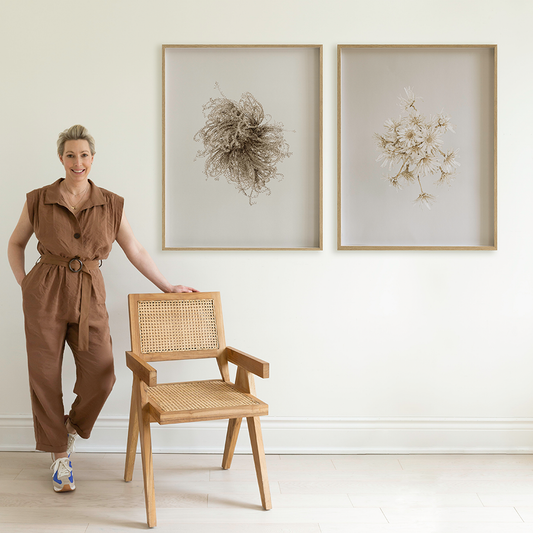 While we continue to rely on digital technologies and quality of life innovations, it's never too late to create...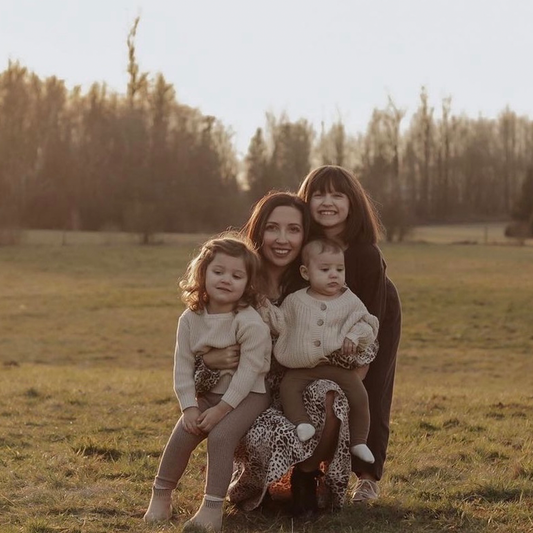 So, we know about social justice and environmental activism. But do we know there is a creek in between that is ...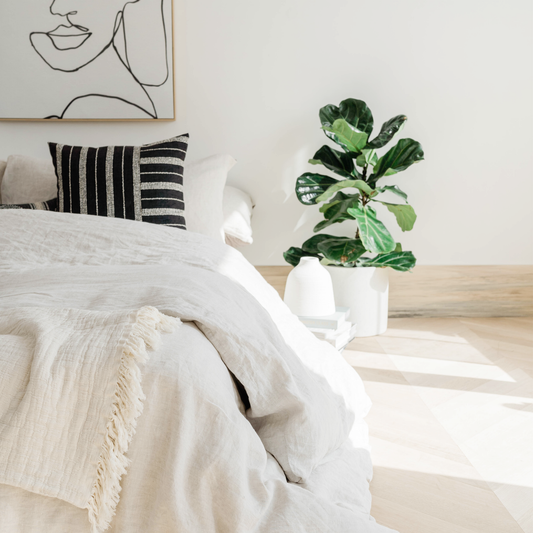 With more awareness of our role in how the earth survives, most of us are starting to consider sustainable livin...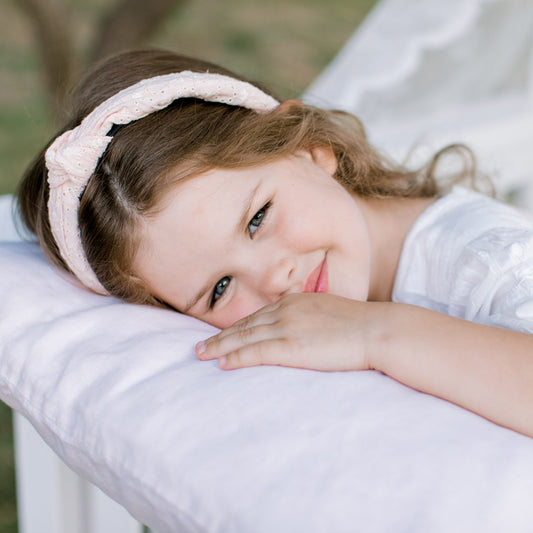 chores for kids
how to get kids to help
kid chores
kids tasks
modern parenting
parenting
parenting rules
parenting style
rewarding children
rewarding kids
understanding kids
"The reward of work is to have produced something; the reward of effort is to have grown by it."― Antonin Sertil...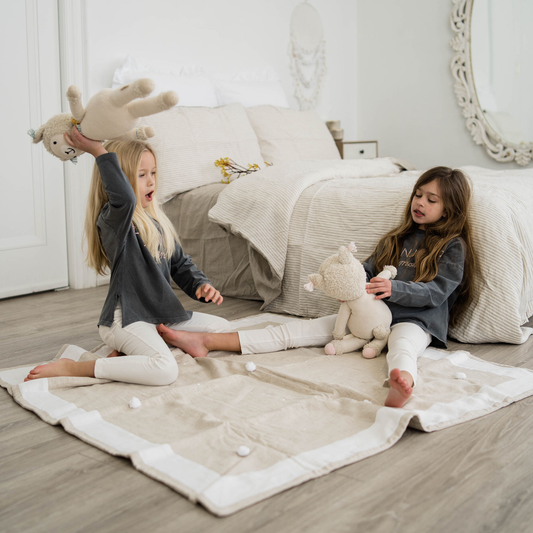 We have waved goodbye to most of our daily routines to make room for life as a quarantined family, and boy is ho...